Welcome To St. Elizabeth Catholic Church
For in Christ Jesus you are all sons of God, through faith. For as many of you as were baptized into Christ have put on Christ. There is neither Jew nor Greek, there is neither slave nor free, there is no male and female, for you are all one in Christ Jesus. 
We are very happy to invite you all here to St. Elizabeth Catholic Church. It's a great pleasure to welcome you here, with the grace of the Lord, we would encourage you to take the opportunity to pray before our Lord with us. It's really nice to see the increase of love and faith in God. We are caring individuals who are eagerly waiting to share God's blessing and love with you. We also hope you find this the right fit for you and your family. 
Weekly reading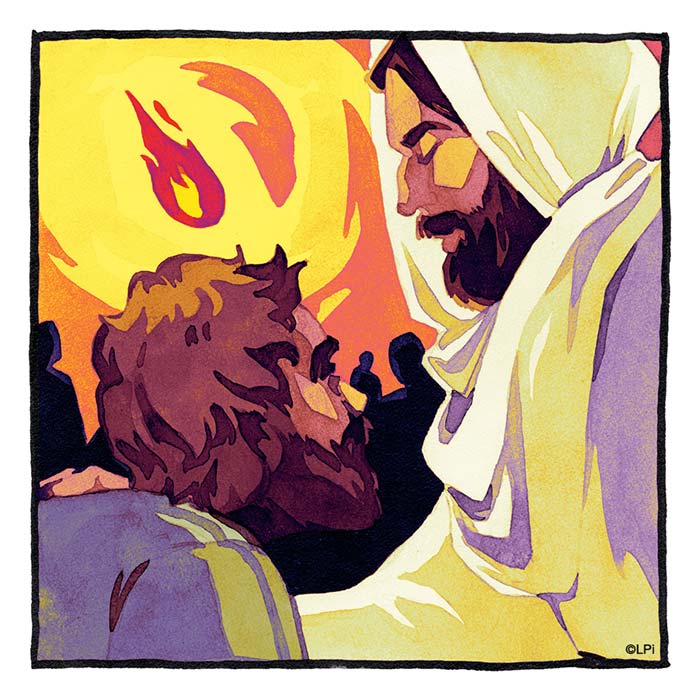 © Liturgical Publications Inc